Fast Test Results, 10 minute Rapid Test
Rapid Response On-location Business testing
No Lines, two Knoxville locations to serve you
Patient Friendly Choices: Saliva, Swab, and Finger Stick FDA EUA tests
Pre-Travel Airline Approved PCR Testing
Post-Vaccine and Post-Infection Status Testing
RUSH 24hr Turn-Around and Weekends Available
Select A Test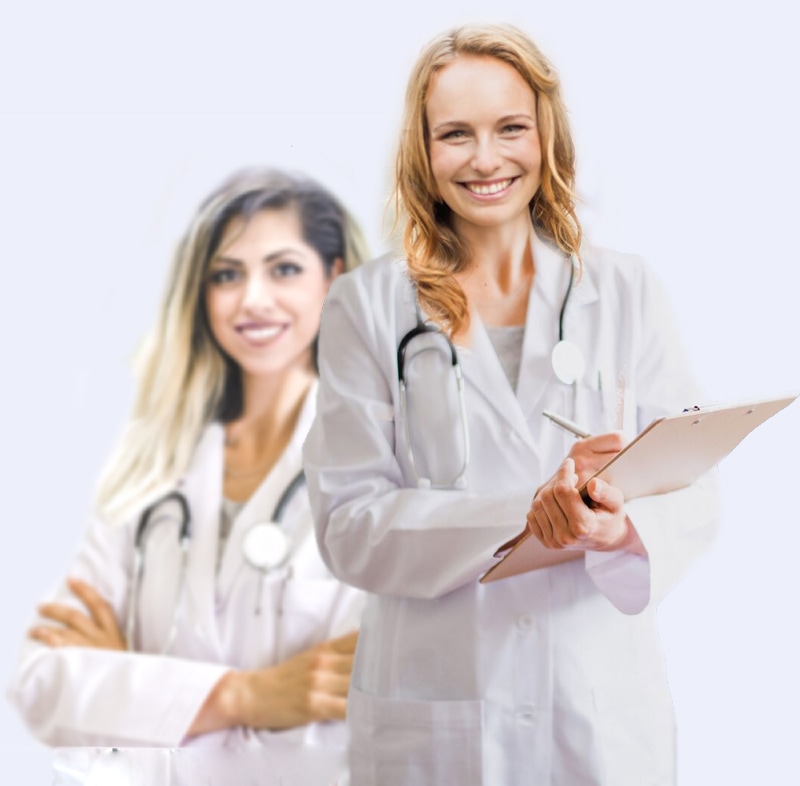 The Best Results
Solutions for Everyone.
Individuals, Travellers, Families, Businesses and services for research and physicians.
For individuals and families
Fast and easy COVID Testing in Knoxville TN.  We use Saliva, Blood or Nasal Swabs to collect samples.  Painless and Fast.  This is the way testing should be done.
For Business and Groups
On-site testing for larger organizations.  Get back to work, or stay at work with customsized testing solutions that fit your needs and decrease downtime.
For Physicians and Research
As a laboratory EDP Biotech offers a variety of services for the medical comunity with features such as:
Faster Turnaround
Highly Accurate Tests
Collection Supplies Provided
De-centralized Trial Model
FDA EUA and RUO At-Home Kits
RUO Liquid Biopsy Test Menu
EDP Biotech Diagnostic Testing Products
Early Detection Saves Lives
We are committed to developing simple, accurate and cost-effective diagnostics that detect disease early.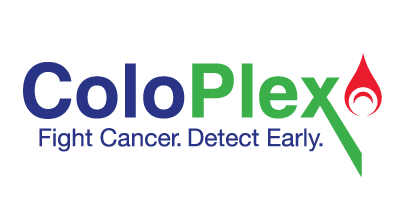 ColoPlex™ is an accurate early detection blood test which can drive the right people to confirmatory colonoscopy and aims to improve patient outcomes.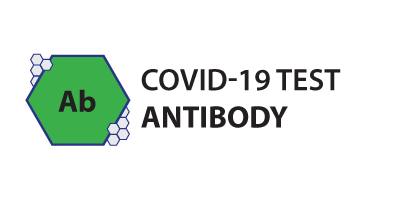 Introducing the COVID-19 IgG Antibody test.  Fast results. No lines. Choose your own appointment time.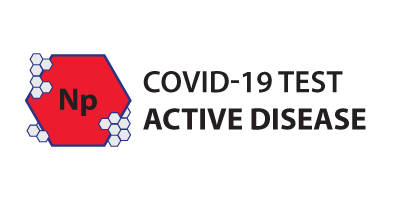 Find out if you are infected. Schedule appointments right away. No lines. Results in 4 days.
About EDP Biotech Corporation
We are committed to developing simple, accurate and cost-effective diagnostics that detect disease early.
EDP Biotech Corporation is a privately held medical device company focused on the development and commercialization of immunodiagnostic tests.
EDP performs research and develops products to identify and purify proteins present in the early stages of biological changes for production of in vitro diagnostic tests whose primary target is early detection.
In response to the current COVID-19 Pandemic, EDP Biotech has converted our facilites to perform and distribute COVID-19 Tests.  Our mission remains the same, detect early and save lives.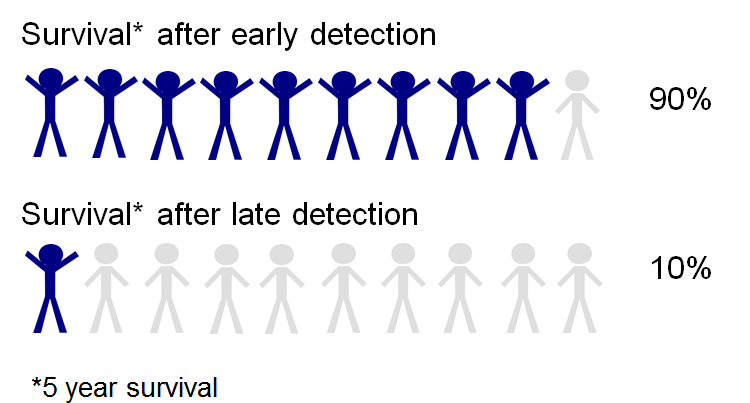 Early Detection Saves Lives
Easy to use tests that detect pre-cancer and cancer early are critical to patient survival.

Creating Simple Tests for Early Detection of Disease

Cancer is a Big, Bad Global Disease
Colon Cancer is the 2nd leading cause of cancer deaths.
1.3 Million Diagnosed
700 Thousand Deaths*
Per Year
*GLOBOCAN 2012
edp biotech is a local laboratory focused on delivering results.
From our customers
"EDP did a great job testing Assured Bio Labs employees. Fast turnaround and easy to read report. Highly recommended for local businesses.."
"HUGE shout-out to EDP Biotech. They are GREAT to work with. Www.edpbiotech.com. Go there if you need testing done."
"Just wanted to thank you for expediting the tests for my wife and I.  It is much appreciated as trying to get results within guidelines was proving difficult.  It means a lot to me."
"This spring season at Maryville College we utilized EDP Biotech for our gameday COVID 19 testing. From rapid testing on campus for football home games to opening the clinic for us on weekends for various sports, the staff was fantastic to work with and adapted to all of our evolving needs! This year has been an unprecedented time for athletics, and we would not have been able to make our sports season happen without the help of EDP Biotech."