Cancer is a Big, Bad Global Disease
Colon Cancer is the 2nd leading cause of cancer deaths.
1.3 Million Diagnosed
700 Thousand Deaths*
Per Year
*GLOBOCAN 2012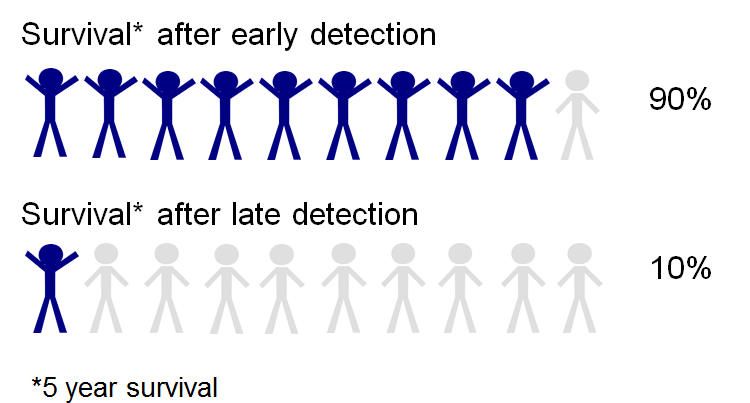 Early Detection Saves Lives
Easy to use tests that detect pre-cancer and cancer early are critical to patient survival.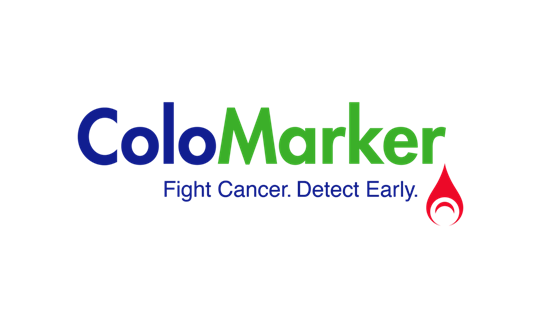 ColoMarker® has demonstrated promising results in detecting colorectal cancer in the earliest stages of the disease where it is most treatable.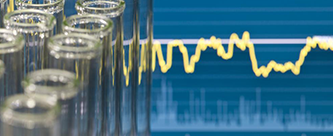 EDP is committed to commercializing diagnostic products that address high unmet medical needs and deliver significant value to patients and shareholders.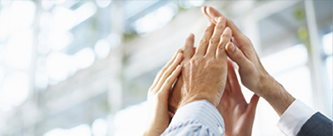 EDP is committed to partnering with global distributors who are experts in their own geographies in commercializing in vitro diagnostic products.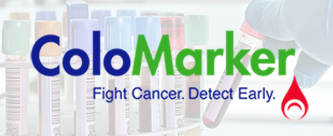 ColoMarker® provides patients and physicians a simple, accurate blood testing option to detect colorectal cancer.
EDP Biotech Corporation
We are committed to developing simple, accurate and cost-effective diagnostics that detect disease early.
EDP Biotech Corporation is a privately held medical device company focused on the development and commercialization of immunodiagnostic tests for humans and animals.
EDP performs research and develops products to identify and purify proteins present in the early stages of biological changes for production of in vitro diagnostic tests whose primary target is early detection