THOR UVC®
THOR UVC® is the most powerful UVC room disinfection system available in the world to eliminate shadows, and performs three integrated room scans to ensure that the optimum disinfection cycle is achieved.
MEET THOR
THOR UVC® is a high-output UVC disinfection robot, which utilizes unique room mapping technology to deliver a fast and effective germicidal dose of continuous-wave UVC energy killing germs and pathogens when and where you require.
THOR UVC® robot can be adjusted to any height between 1.1m and 2.25m, ensuring complete floor to ceiling disinfection, eliminating shadows with its patented technology. Its ergonomic handrail and unique 6 castor wheel design makes it easy to move from room to room, for fast and efficient room turnaround.
With the unique intelligent placement system, THOR UVC® is placed into position and automatically extends to the optimum height to eliminate pathogens within dark and shadowed areas. There are 4 motion sensors that automatically switch off the tower should any movement be detected.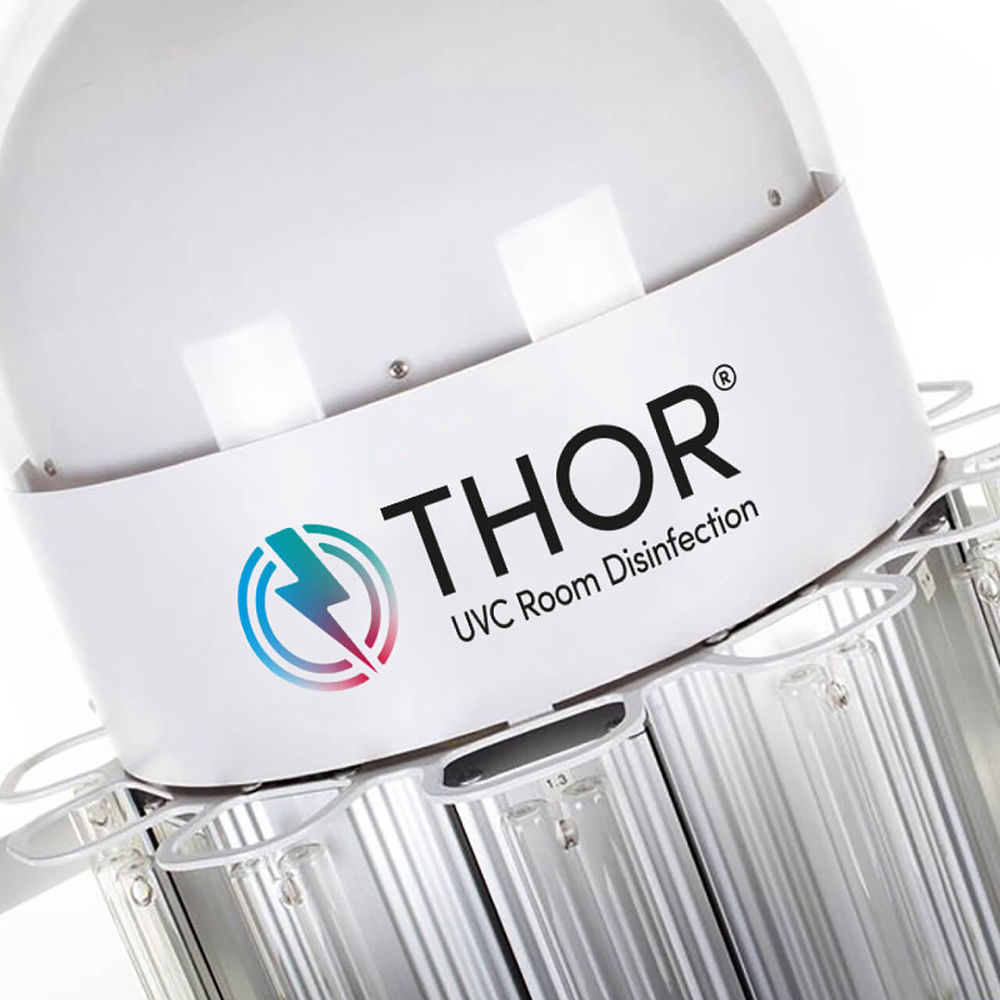 MORE POWER, SHADOW REDUCTION & PRECISE ROOM DIMENSIONING 
THOR UVC® is an intelligent device and completely removes the guesswork and ineffectiveness of regular cleaning. 
THOR UVC® is the latest constant wave UVC surface and air disinfection technology, designed for all areas of the hospital, healthcare or business environment. 
THOR UVC® incorporates unique patented design features that reduce shadowing. Log 6 reductions (99.9999%) bacterial kill is achieved in minutes. 
THE PERFECT MOBILE SOLUTION
THOR UVC® is completely mobile, its wheelbase is identical to that of a standard wheelchair, making it the perfect solution for disinfecting ambulances.
It is ideal for terminally disinfecting patient rooms, operating theatres, and any area within a hospital, including the smallest of spaces.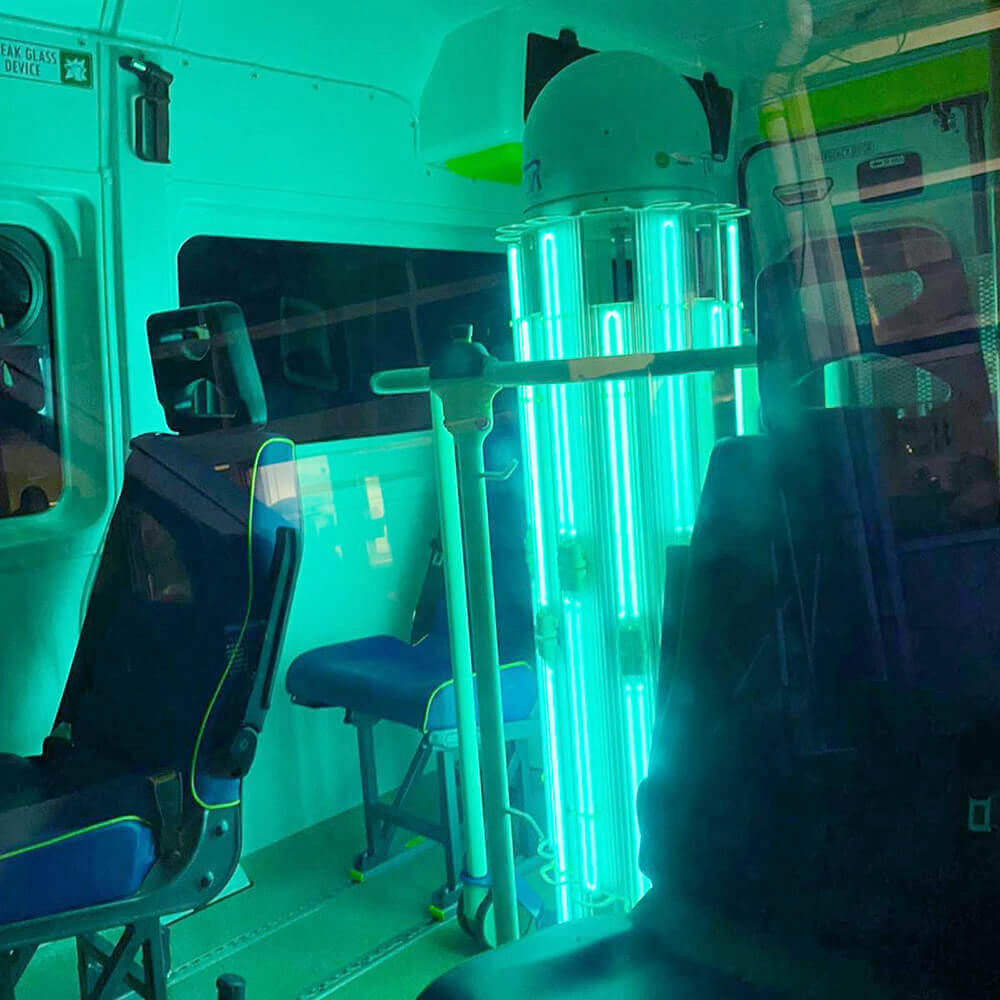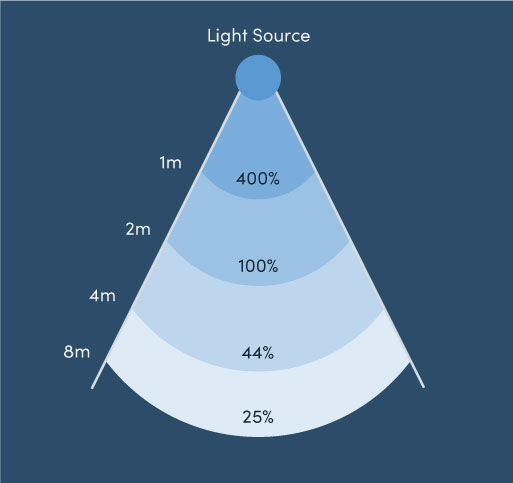 THE INVERSE SQUARE LAW 
THOR UVC® disinfection technology works on the principles of the 'Inverse Square' law. It delivers more UVC power output over a longer distance; killing more pathogens in the fastest time possible. 
It has unique integrated room mapping, which allows the operator to position the unit in the optimum location, reducing disinfection times and maximizing the output of THOR UVC®.
Reducing the Acquisition of HAI's 
Whilst good hand hygiene has reduced HAI's by 50% over the last 10 years, we have now reached a point of diminishing marginal returns. Standard manual cleaning techniques can miss up to 50% of particulates on surfaces, and other methods can take hours in preparation and delivery time. 
Daily use of THOR UVC® constant wave technology, was proven to reduce the acquisition of HAI's by 37%. 
THOR UVC® can be utilized in either single or multiple placements, making it the most versatile system for our end users.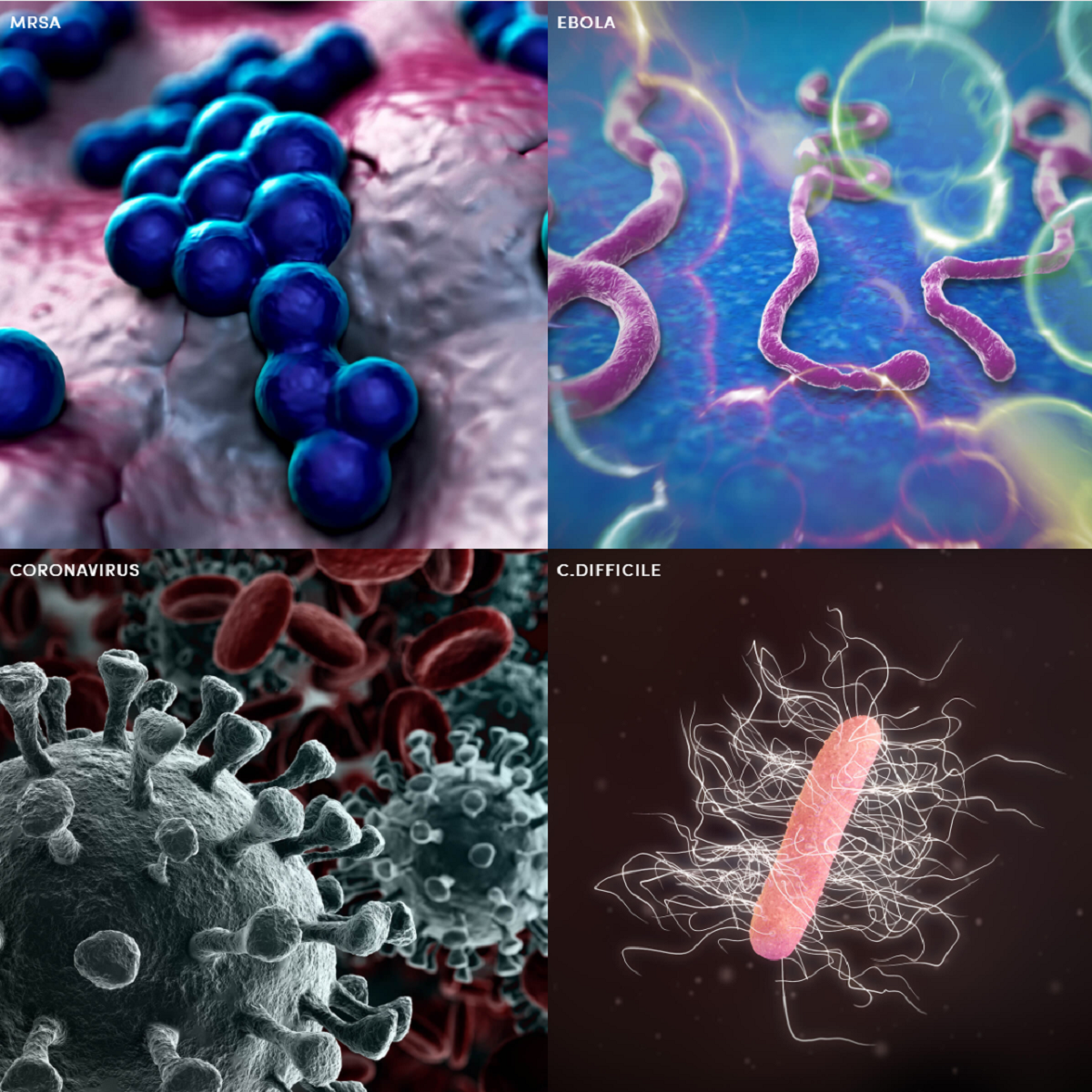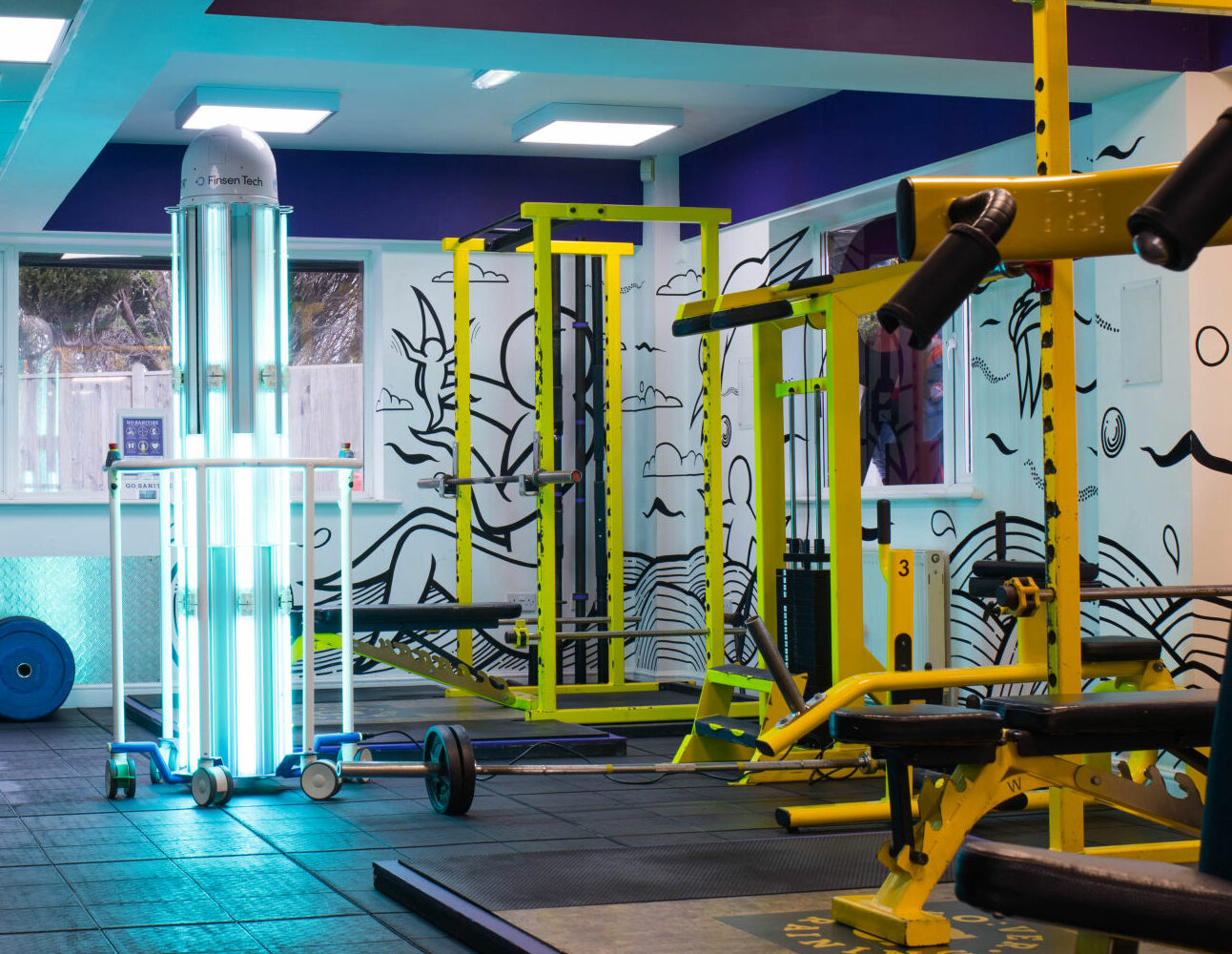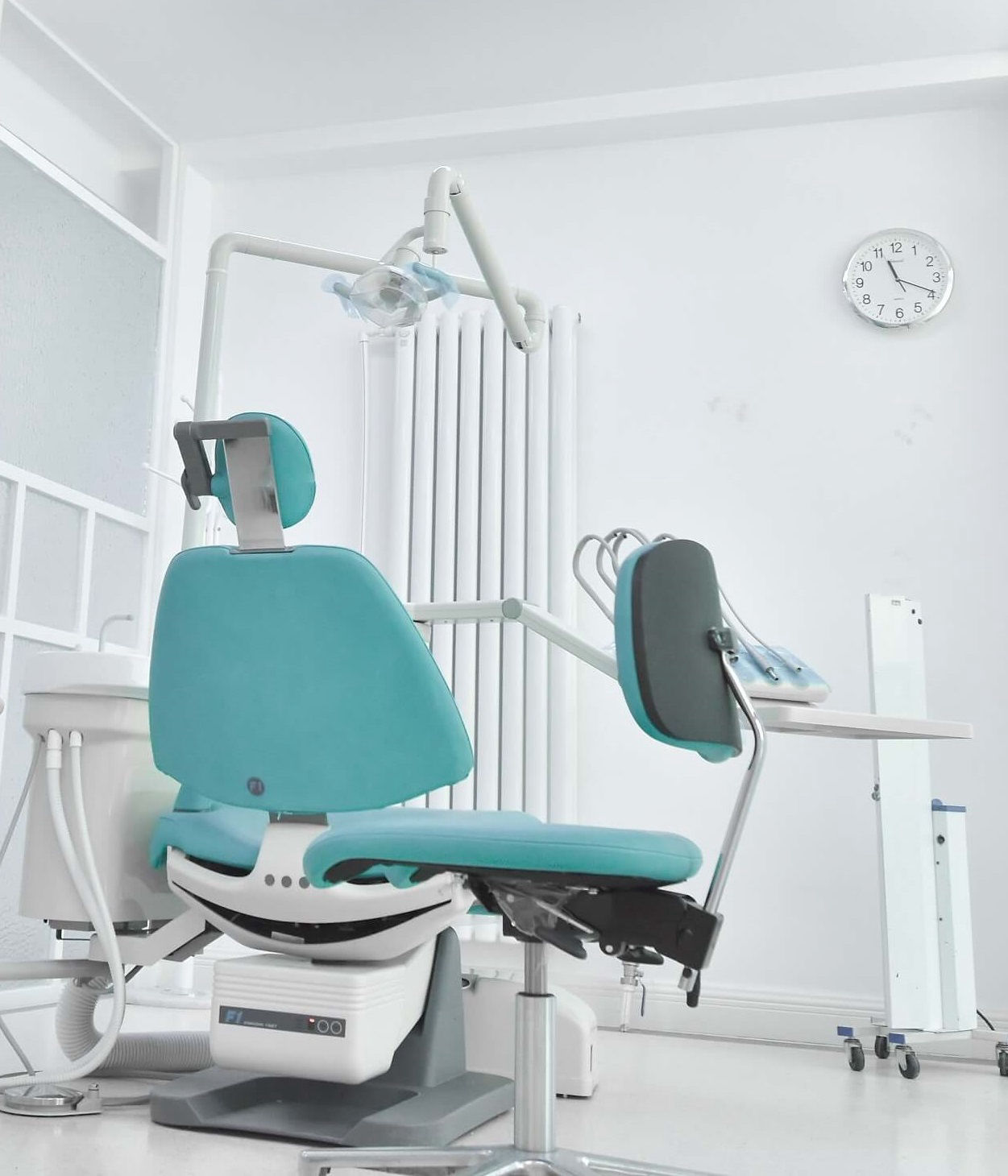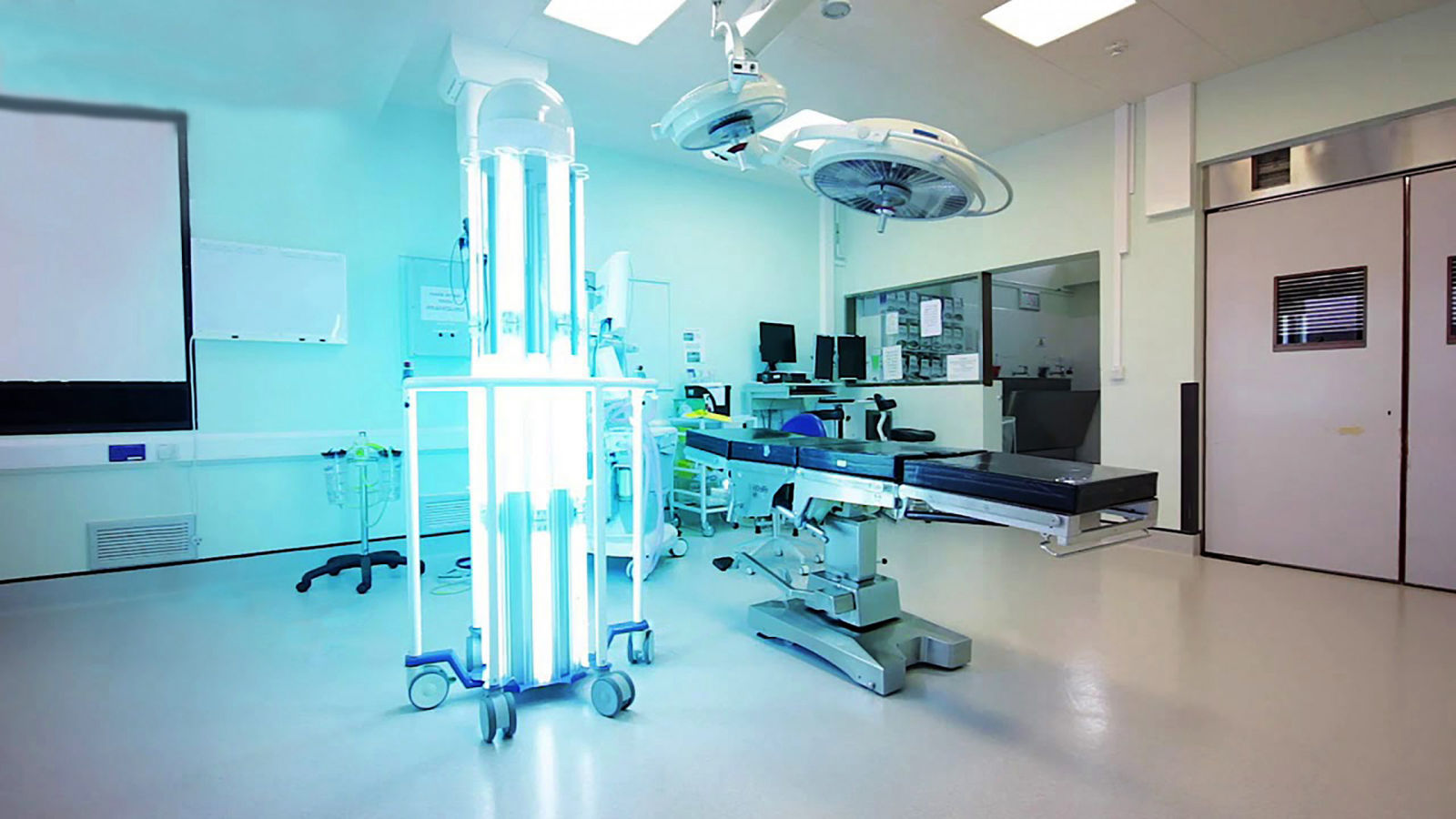 GYMS
Gyms have a monumental task to regain the confidence of their members and guests as the lockdown eases and the leisure economy reopens. Show your members that you are doing more to protect their health with advanced UVC technology.
DENTISTS
Thor is helping to make Dentists' practices fully functional again, with Dentists' able to see patients quickly and efficiently by being able to terminally disinfect their space in as little as 20 minutes.
Learn More…
HOSPITALS
Finsen Tech is committed to the design, development, and manufacture of safe products that excel in terminal disinfection in hospital and healthcare settings especially. These products are notable for their performance reliability and the highest quality international standards.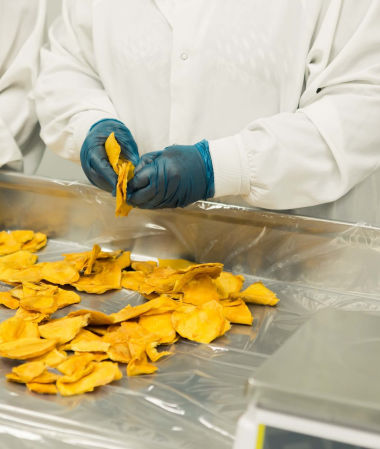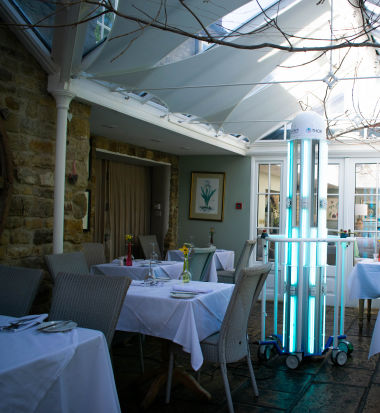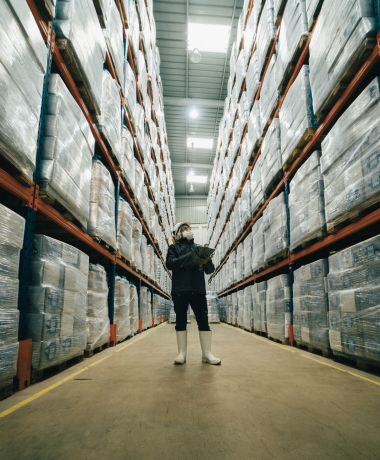 FOOD PROCESSING
Food processing facilities have come under increasing scrutiny in the wake of the COVID-19 pandemic; ensure that your customers and staff feel reassured that you are doing everything possible to sanitise your factory, offices and transport. 
RESTAURANTS
As the economy fully reopens, restaurants need to be able to show they are safe environments to visit and work in,  in order to give both your employees and diners the confidence to come together again to enjoy good food and good company.
LOGISTICS
As the economy re-opens, the logistics industry, in particular, has a vital role in maintaining supply chains around the globe.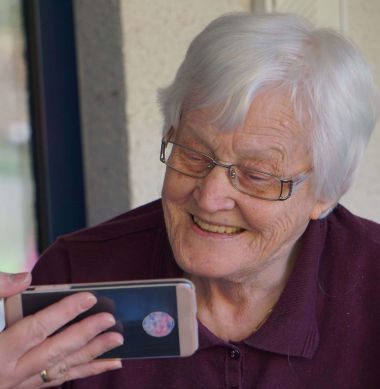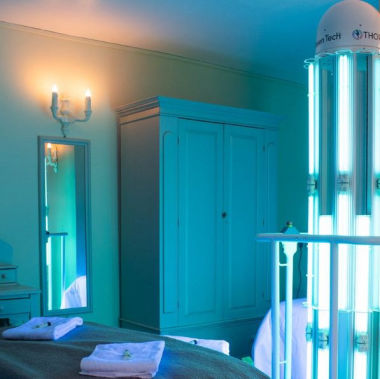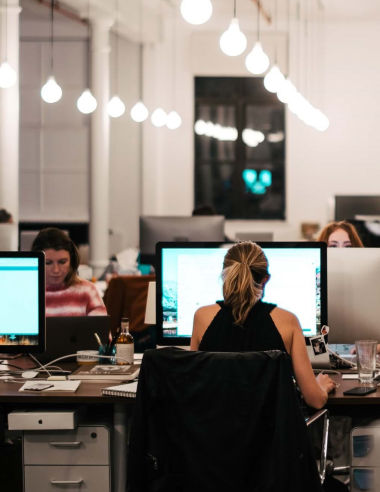 CARE HOMES
The  COVID-19 pandemic hit care homes especially hard and the vulnerable residents of those spaces had some difficult times. As the sector tries to return to normal, Finsen Tech's products can prove to be an invaluable weapon to make the homes safe again so that residents can resume their normal lives and, just as importantly, the staff and visitors are protected too. 
HOTELS
The key to ensuring that guests return to hotels is showing them that your facility is safe and clean. Show your staff and guests that you care about their safety by going above and beyond what is expected.  
OFFICES / WORKPLACE
Get your team back in the office and work together again safely. Terminally disinfect your office, shared computer equipment, and staff breakout areas with the advanced cleaning power of UVC. 
Customized Product Solutions
Talk With An Expert
Have questions?  Need results?  We are here to support you.  We are responsive and will get you the answers you need right away.
Enagage EDP Biotech for your UV Disinfection Needs
Give us a call or provide some information and we will call you.
865-299-6250