Help Us Test An At-Home Rapid COVID-19 Swab
We're conducting a study to see if a new, at-home, investigational rapid COVID-19 swab is effective and we're seeking volunteers to help.
You or your child may be able to participate in this important study if:
Between the ages of 2-13
They are with a parent or guardian who can administer the test to them.
The parent or guardian does not have prior medical or laboratory training.
Only one study visit is required. No health insurance is needed to participate. You may be compensated for your time.
More Information:
Where: EDP Biotech Testing Center
Who: Eligible participants must be ages 2-13 with their parent or legal guardian. Adults must NOT be laboratory trained or healthcare providers.
When: Monday through Friday (Call 865.299.6250 for an Appointment)
How:  Enrollment and testing will take place in one appointment. Complete the form below to be contacted about enrolling. We can explain the study to you in more detail, and if seems right for you, we will discuss next steps and get you scheduled.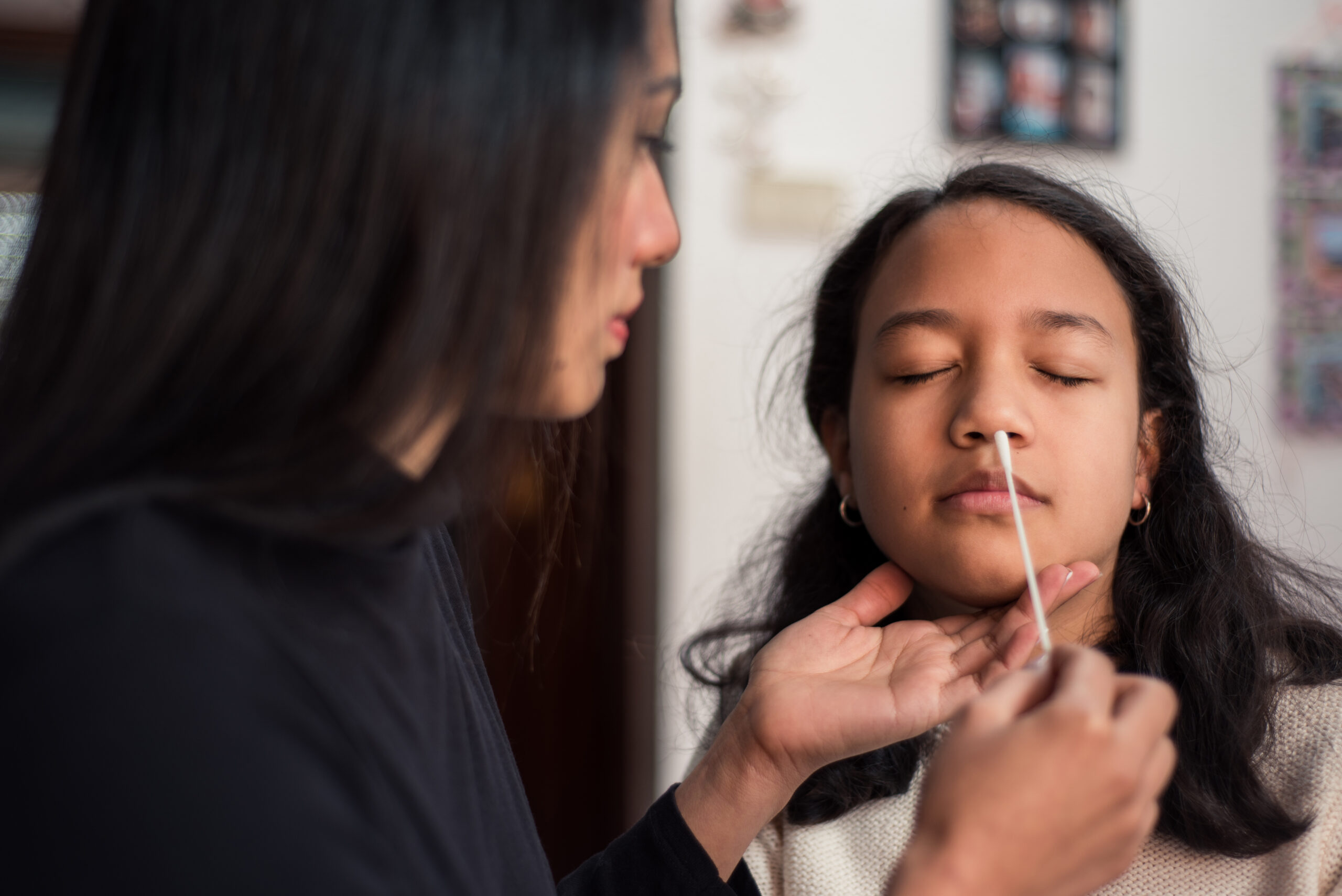 Please Complete the Enrollment Interest Form
EDP Biotech Corporation
6701 Baum Drive
Suite 110
Knoxville, TN 37919
Fax: 865.247.4868
Our Promise to Our Patient Volunteers
We do not give out, exchange, barter, rent, sell, lend, or disseminate any information about applicants or clients who apply for or receive our services.
Information about your medical conditions and medical history that you provide to us is held in strictest confidence.