EDP Biotech Corporation News
Follow our progress, be the first to know when ColoPlex™ with marker is available.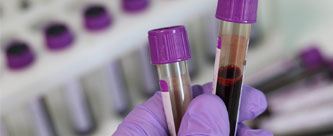 EDP Biotech is able to be a testing resource for local employers, thanks to the local company's designation as a CLIA-certified lab. CLIA stands for the Clinical Laboratory Improvement Amendments of 1988 that established federal regulatory standards applicable to all...