EDP Biotech Corporation News
Follow our progress, be the first to know when ColoPlex™ with marker is available.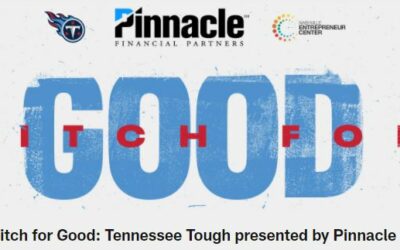 EDP Biotech to compete in 2021 Tennessee Titans Pitch for Good! The Tennessee Titans and Nashville Entrepreneur Center (NEC) have launched a collaborative partnership to identify and honor Nashville's top entrepreneur/small business. The Pitch for Good: Tennessee...