EIR®
UVC Air Filtration
Due to the COVID-19 pandemic, the need for indoor air filtration systems has seen a marked rise, in all closed spaces. They inactivate airborne viruses by exposing them to an intensive UVC dosage in conjunction with High-Efficiency Particle Arresting Filter (HEPA).
MEET THE EIR1000®
How can we prevent the spread of airborne pathogens? Welcome to EIR®, Finsen Tech's latest addition to their comprehensive UVC product suite.
Tests of the EIR performed on viruses having the same genetic structure as COVID-19, have achieved a successful result over 99.95%.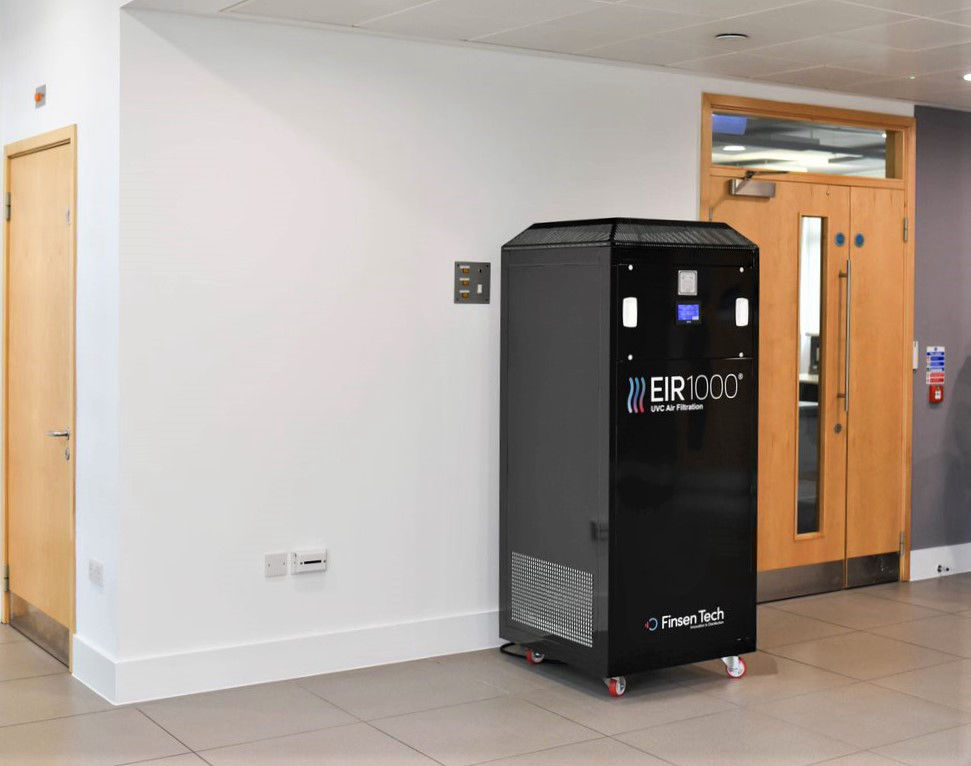 CLEAN AIR IS KEY TO FIGHTING COVID-19 
The importance of clean, healthy indoor air has never been more important than it is today. Small particles (aerosols) are formed by talking, coughing, and sneezing, and can hang in the air for extended periods of time. These particles then circulate rooms by both air current and movements. Breathing in this contaminated air increases the risk of the continued spread of viruses. 
EIR is designed to circulate the indoor air at least  3  times an hour depending upon the building ceiling height and floor area. The EIR UVC series achieves a 99.95% kill rate on a single pass. 
EIR IS SUITABLE FOR ANY ENVIRONMENT 
The possibilities with EIR truly are endless, we regularly see the unit being used in closed areas such as shopping centers, stores, hospitals, offices, airports, and clinics. To inactivate airborne viruses, indoor air combined with UVC   disinfection units are particularly effective in preventing further spread.  
The  EIR  UVC  series provides clean air indoors ensuring improved safety for everyone. Our  UVC  emitters which operate at  253.7nm eradicate bacteria,  viruses, and all known pathogens when they are exposed to a  sufficiently high dose of ultraviolet light,  ensuring that the  DNA  and  RNA are damaged and can therefore no longer replicate. The air is then passed through the HEPA filter, resulting in clean air being forced back into the room itself.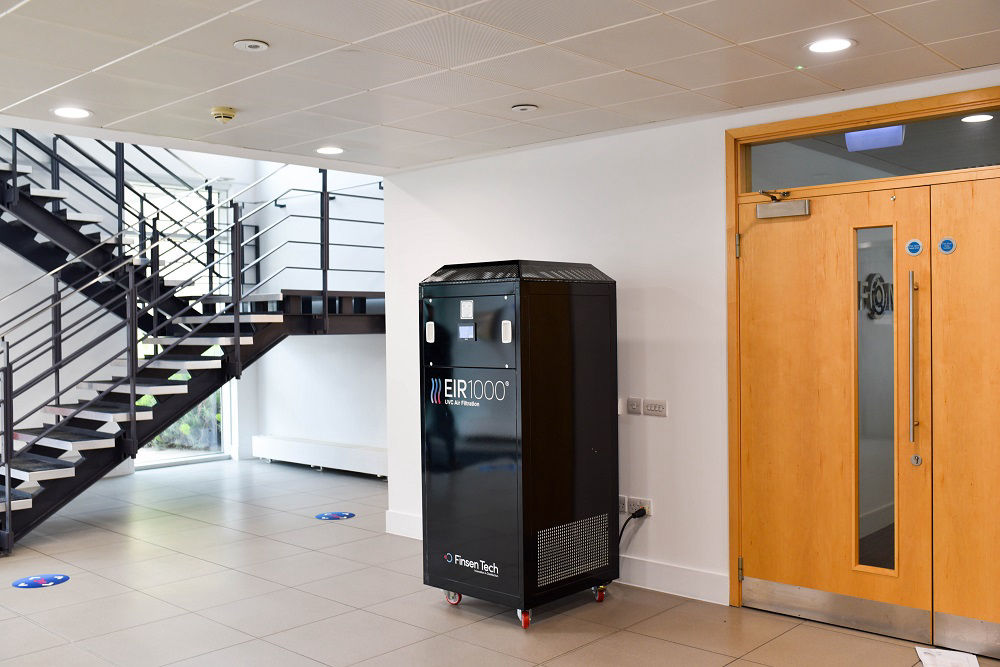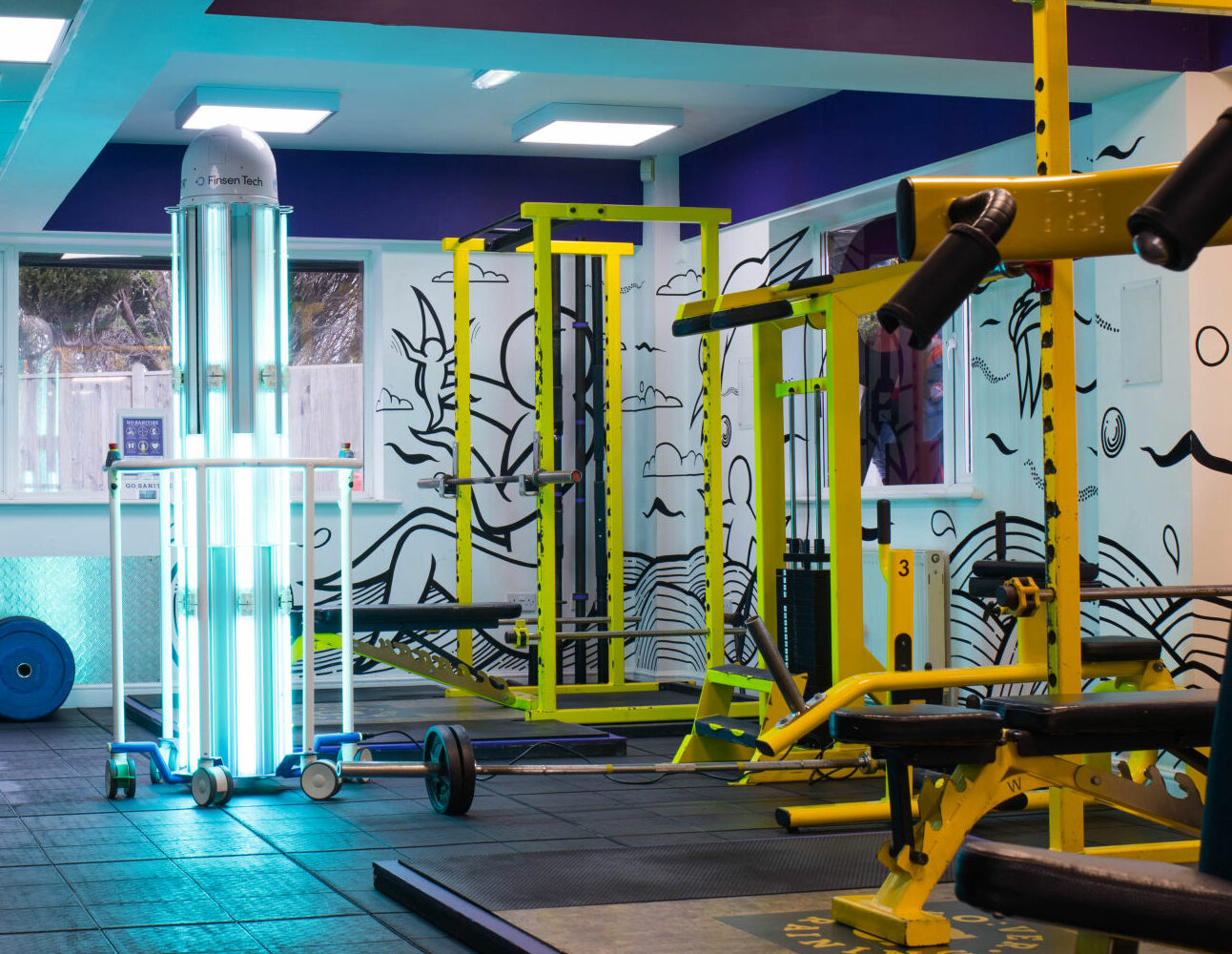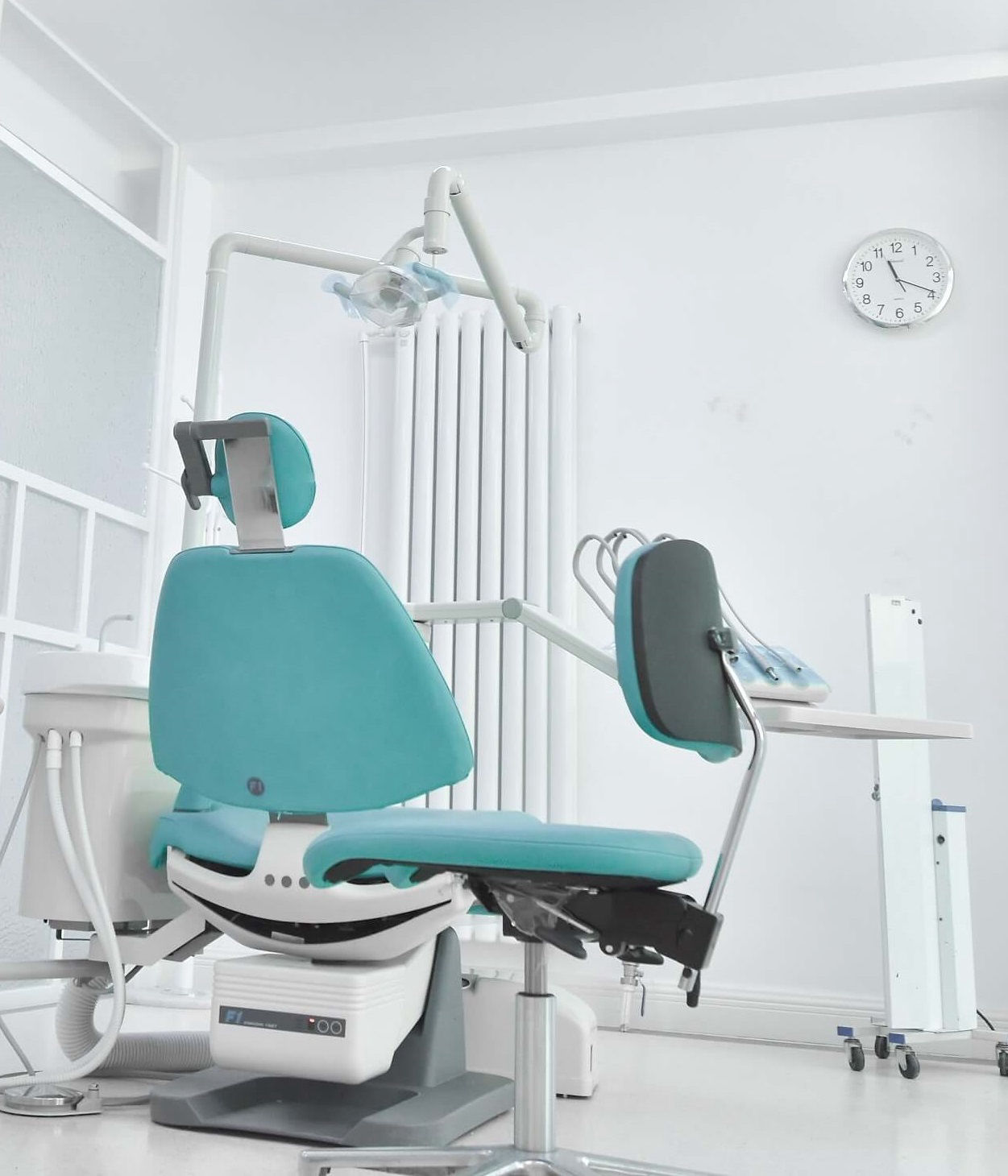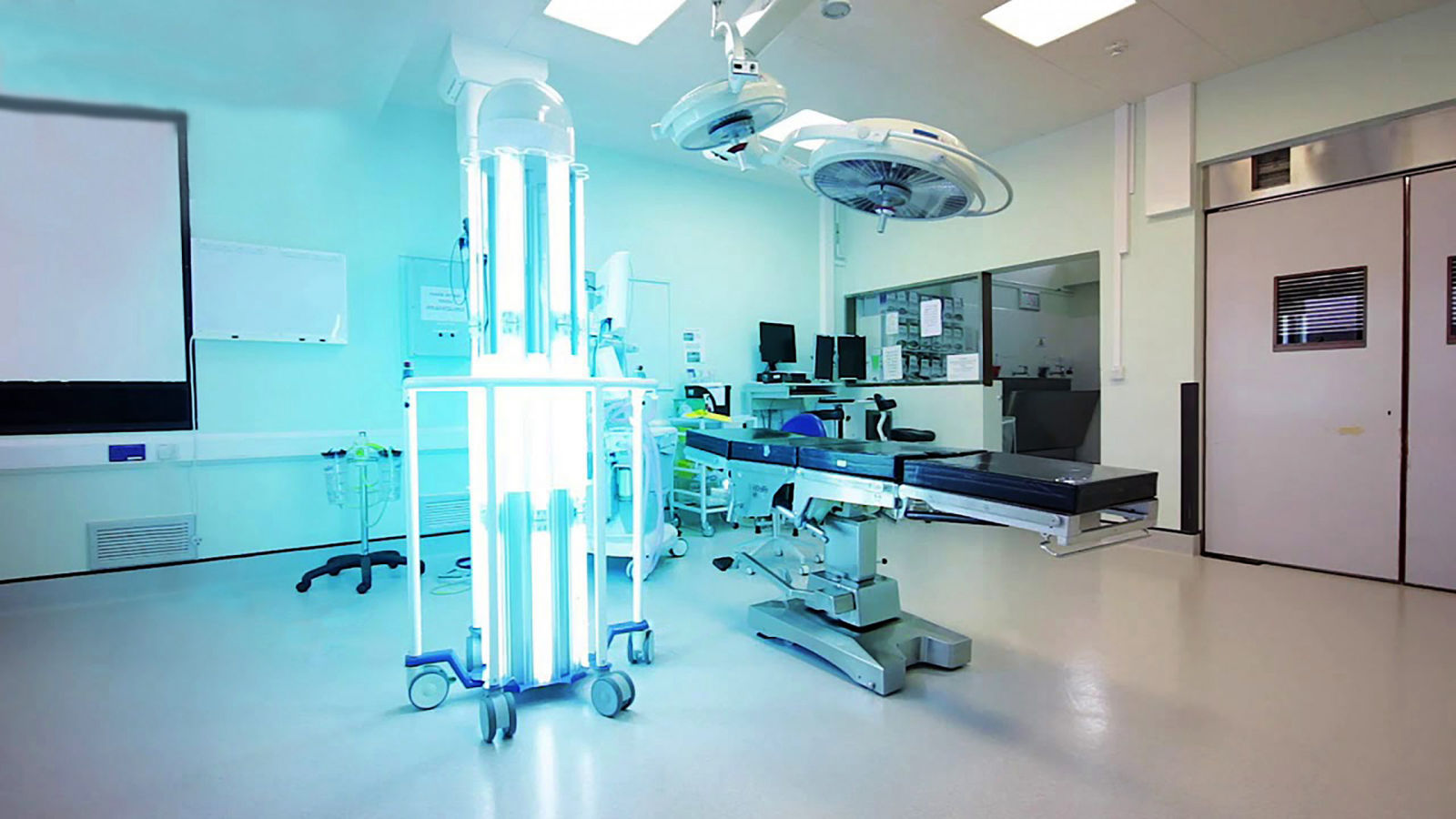 GYMS
Gyms have a monumental task to regain the confidence of their members and guests as the lockdown eases and the leisure economy reopens. Show your members that you are doing more to protect their health with advanced UVC technology.
DENTISTS
Thor is helping to make Dentists' practices fully functional again, with Dentists' able to see patients quickly and efficiently by being able to terminally disinfect their space in as little as 20 minutes.
Learn More…
HOSPITALS
Finsen Tech is committed to the design, development, and manufacture of safe products that excel in terminal disinfection in hospital and healthcare settings especially. These products are notable for their performance reliability and the highest quality international standards.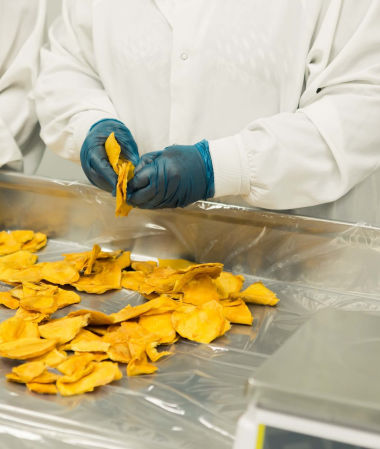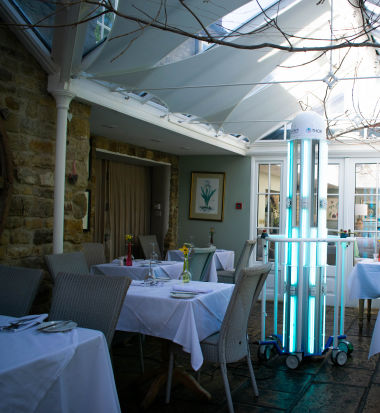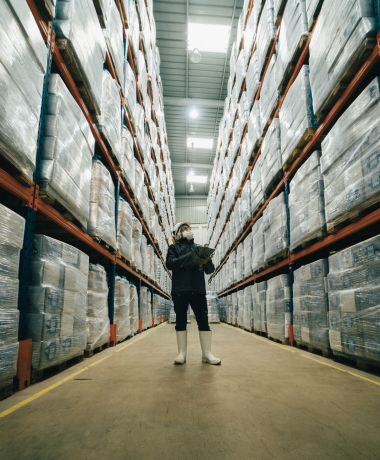 FOOD PROCESSING
Food processing facilities have come under increasing scrutiny in the wake of the COVID-19 pandemic; ensure that your customers and staff feel reassured that you are doing everything possible to sanitise your factory, offices and transport. 
RESTAURANTS
As the economy fully reopens, restaurants need to be able to show they are safe environments to visit and work in,  in order to give both your employees and diners the confidence to come together again to enjoy good food and good company.
LOGISTICS
As the economy re-opens, the logistics industry, in particular, has a vital role in maintaining supply chains around the globe.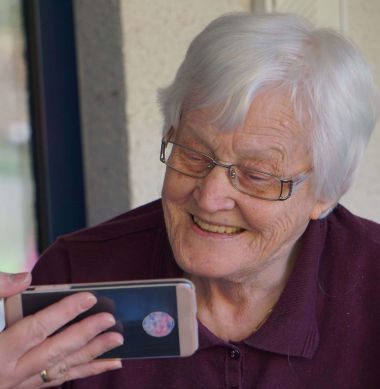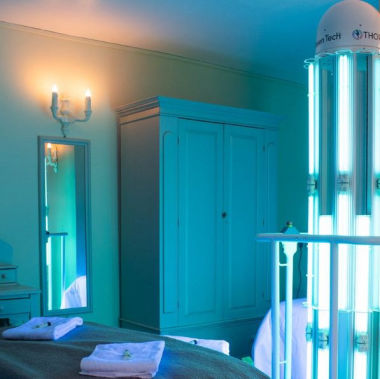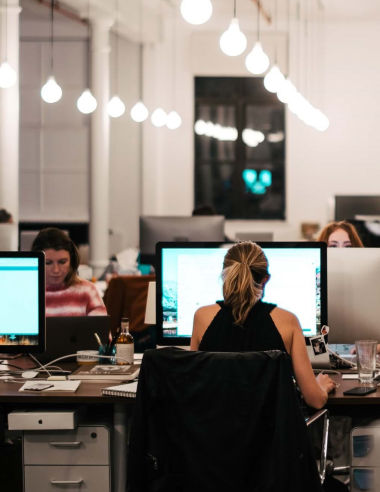 CARE HOMES
The  COVID-19 pandemic hit care homes especially hard and the vulnerable residents of those spaces had some difficult times. As the sector tries to return to normal, Finsen Tech's products can prove to be an invaluable weapon to make the homes safe again so that residents can resume their normal lives and, just as importantly, the staff and visitors are protected too. 
HOTELS
The key to ensuring that guests return to hotels is showing them that your facility is safe and clean. Show your staff and guests that you care about their safety by going above and beyond what is expected.  
OFFICES / WORKPLACE
Get your team back in the office and work together again safely. Terminally disinfect your office, shared computer equipment, and staff breakout areas with the advanced cleaning power of UVC. 
Customized Product Solutions
Talk With An Expert
Have questions?  Need results?  We are here to support you.  We are responsive and will get you the answers you need right away.
Enagage EDP Biotech for your UV Disinfection Needs
Give us a call or provide some information and we will call you.
865-299-6250