COVID-19 TESTING SERVICES FOR RESEARCH
Faster Turnaround
Highly Accurate Tests
Collection Supplies Provided
De-centralized Trial Model
FDA EUA and RUO At-Home Kits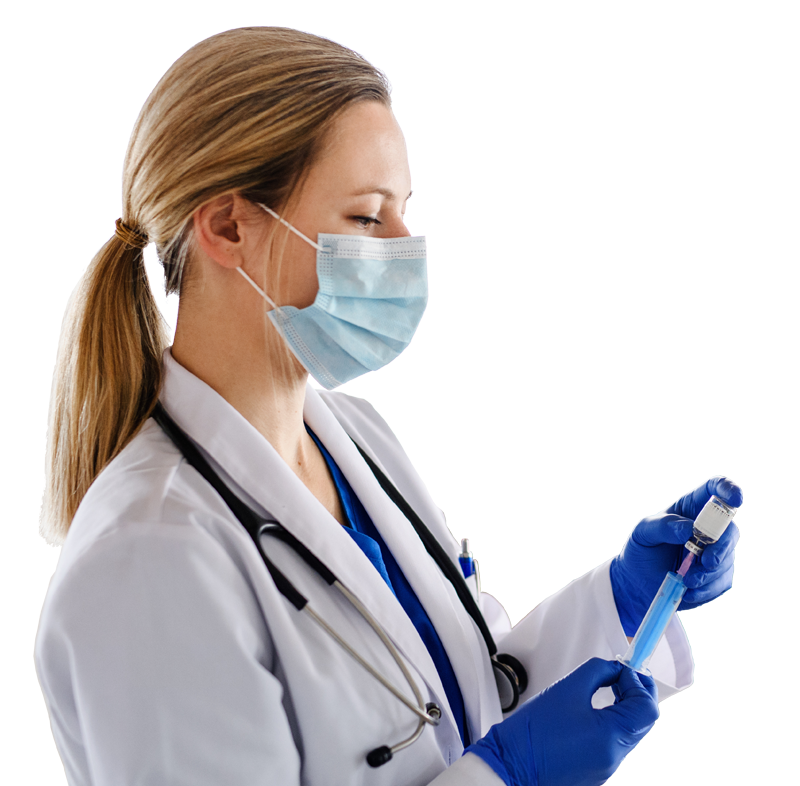 program overview
covid-19 RESEARCH PARTNER PROGRAM
Available for Contract Research Organizations (CRO's), study sponsors and investigators, medical practices, hospitals, wellness centers, urgent care facilities, dental offices, pharmacies and any business that provides medical or wellness care.
Utilize the latest EDP Biotech COVID-19 Tests and More in your studies
Faster Turnaround time (2-4 days)
Highly sensitive assays, multiplex capabilities for vaccine studies and population studies
All Materials and Supplies are sent to you
De-centralized trials, at-home collections
FDA EAU COVID test menu to support studies
Covid-19 RESEARCH partner program details
HOW IT WORKS
Our Research Partner Program for CRO's, Study Sponsors and Investigators, medical offices, wellness centers and hospitals is designed to provide everything you need to delivery fast results to your patients.  Think of us as your faster, more agile Central Lab solution!
Start by filling out the form on this page and one of our team members will get in touch to work out the details, including tests needed and pricing.
We will send you complete test kits for either our Antibody or Active Disease Tests, including supplies and instructions.  When samples are collected we will courier them back to our lab in Knoxville TN.
You can invoice your study sponsors directly or via your existing client billing agreements.
Customized Testing Solutions
Talk With An Expert
Have questions?  Need results?  We are here to support the medical community.  We are responsive and will get you the answers you need right away.
Better Results.  Faster Turnaround.
Why Choose a Local Lab
Faster Turnaround
In response to the current pandemic, EDP has converted a sizable portion of our operation to providing COVID-19 Testing Services. Unlike large labs with many tests, we focus only on your COVID-19 tests.
Local Pickup
Skip waiting for the mail, our couriers pick up samples at the end of the day ensuring your tests starting processing first thing the next morning.  If your participating in our On-Site Testing Program we will collect samples on site.
Excellent Customer Service
No waiting on hold or long confusing phone systems.  Have questions?  You'll talk to an expert each time you call.
Customtized Solutions
We believe one size really doesn't fit everyone.  We work with local employers, healthcare providers and educators to create testing soluitons that meet your needs.
What is the Clinical Performance of the EDP Biotech COVID-19 Antibody test?
EDP Biotech's CLIA laboratory currently utilizes the serological assay developed by trusted partner Quansys Biosciences in Logan, Utah.  This test is FDA EUA Authorized, EUA200977. The results from their Clinical Agreement Validation N=576 sample submission are shown below: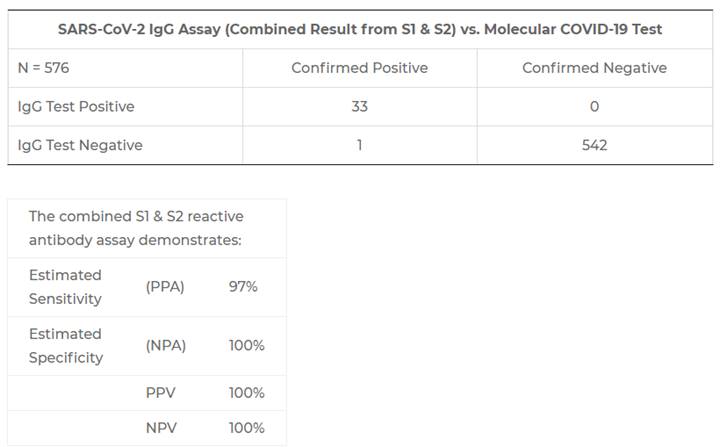 In-House Testing Results
Results of EDP Biotech's in-house validation studies are shown below, confirming the Quansys Biosciences test performance in our Knoxville CLIA laboratory:
Clinical Agreement Study
The comparator method used to establish clinical truth is the Abbott RealTime SARS-CoV-2 RT-PCR test or samples collected prior to November 2019. 

Sensitivity (Positive Predictive Agreement) 100%
Specificity (Negative Predictive Agreement) 97%
Acceptance Criteria PASSED
Reproducibility
Five samples tested on five separate days for agreement.

Percent Agreement 100%
Acceptance Criteria PASSED (Agreement >= 95%)
Cross-Reactivity
Five samples collected prior to November 2019 from each of the following disease states were tested for cross-reactivity to SARS-CoV-2 spike 1 (S1) and spike 2 (S2) antigens. Results are only considered positive when reactive to both S1 and S2.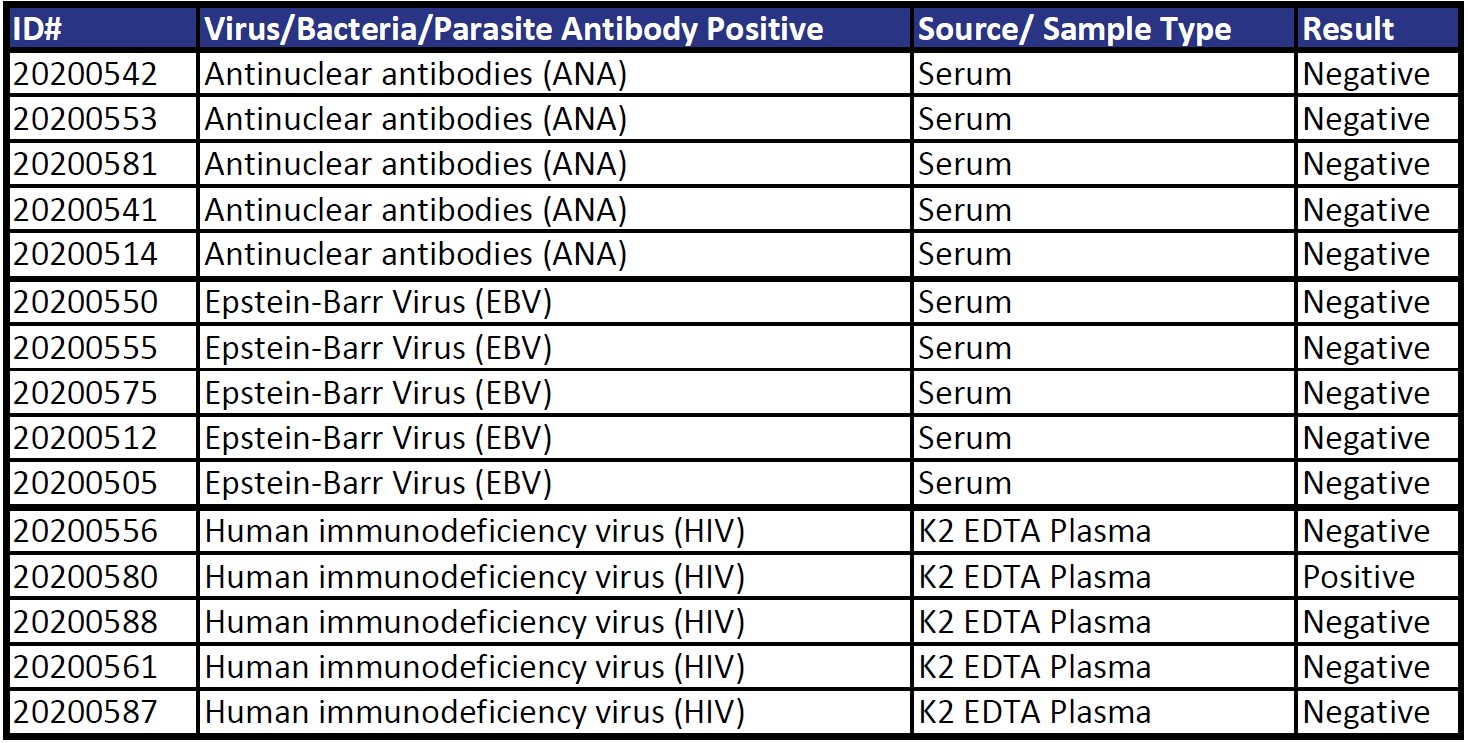 Total Percent Agreement (n = 90)   98%
Acceptance Criteria PASSED
Matrix Equivalency
Each possible matrix type collected at the same time from ten individuals and tested for agreement.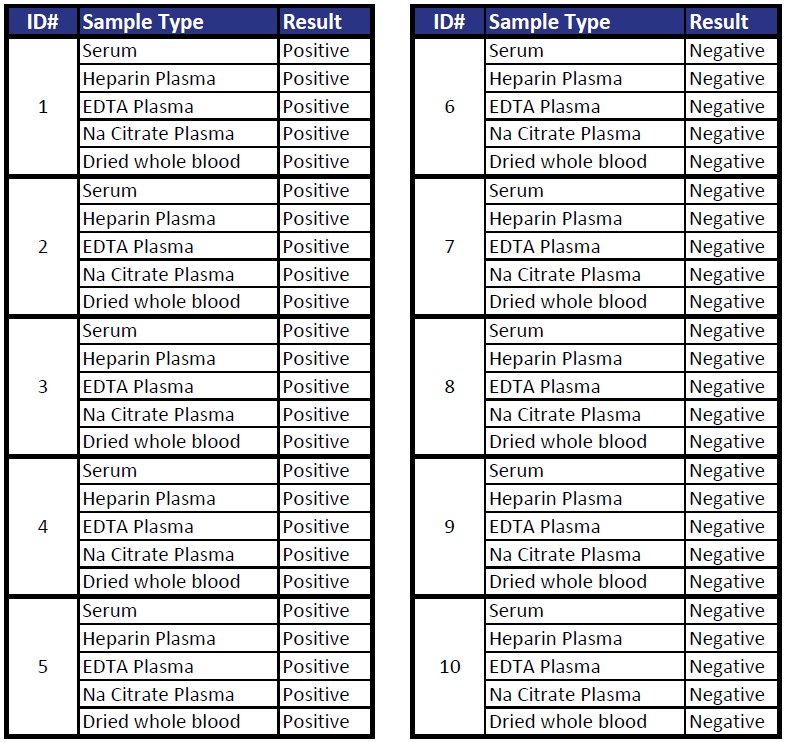 Percent Agreement 100%
Acceptance Criteria PASSED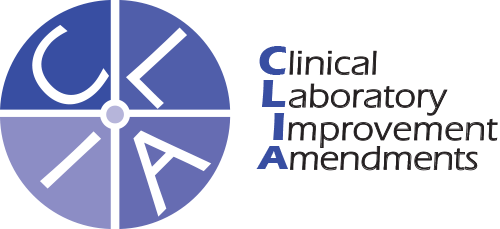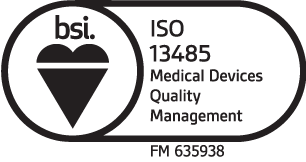 Who is EDP Biotech
We are committed to developing simple, accurate and cost-effective diagnostics that detect disease early.
EDP Biotech Corporation is a privately held medical device company focused on the development and commercialization of immunodiagnostic tests.
EDP performs research and develops products to identify and purify proteins present in the early stages of biological changes for production of in vitro diagnostic tests whose primary target is early detection.
In response to the current COVID-19 Pandemic, EDP Biotech has converted our facilites to perform and distribute COVID-19 Tests. Our mission remains the same, detect early and save lives.
Become a Preferred Partner
Give us a call or fill out the form
865-299-6250