COVID-19 TESTS FOR INDIVIDUALS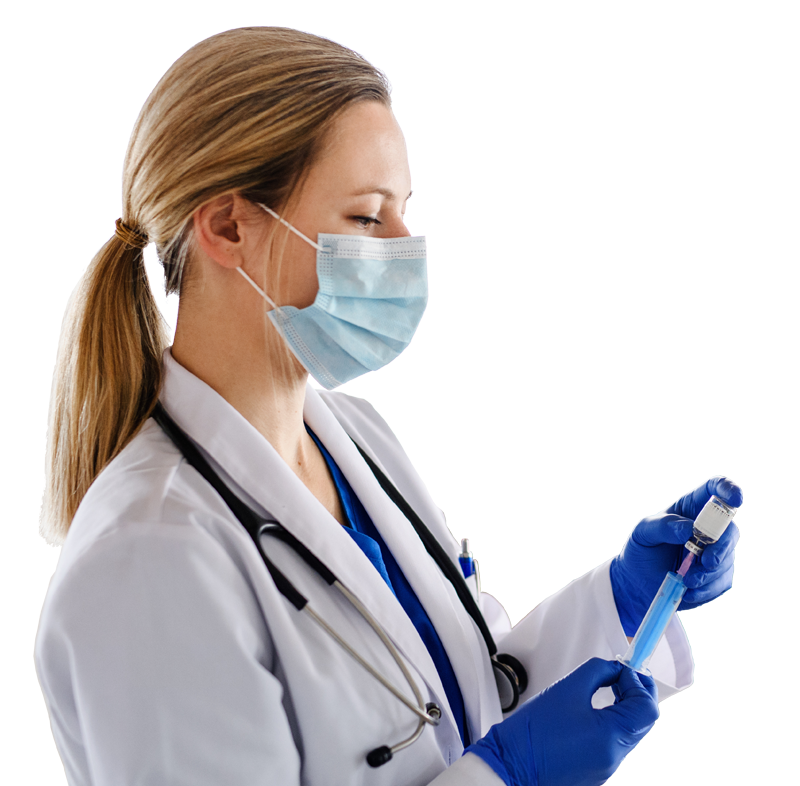 Test Options
Get active disease tests
 COVID-19 tests for individuals and families
Keep your family safe. Know your status.
Faster Turnaround time (72 hours or less)
Top ranked test on the market
PCR (

SalivaDirect™

)
PCR (nasal swab)
Local Testing Centers
All tests FDA EUA
RUSH Testing Available
Free Testing Options (inquire 865.299.6250)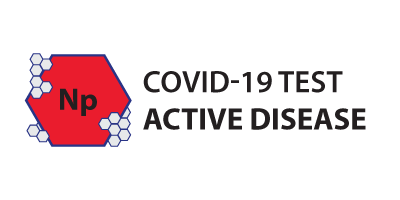 The COVID-19 Active Disease Test or Molecular LDT COVID-19 Authorized Test  is designed, for use in a laboratory, to detect nucleic acids from the virus that causes COVID-19 in respiratory specimens.  At EDP Biotech we provide choices for patients depending on their comfort level, for example nasal pharyngeal swabs, oral swabs, or saliva.
WHEN SHOULD I GET TESTED?
Before going back to work or school – Companies may require testing before returning to work.
Prior to personal or business travel – Airlines and countries now require COVID-19 Testing.
If you suspect exposure – If you have been in a situation or been informed of a COVID-19 carrier you should get tested to ensure you don't pass the virus to others.
If you develop symptoms – Symptoms may appear 2-14 days after exposure to the virus. People with these symptoms may have COVID-19: Fever or chills, Cough, Shortness of breath or difficulty breathing, Fatigue, Muscle or body aches, Headache, New loss of taste or smell, Sore throat, Congestion or runny nose, Nausea or vomiting, Diarrhea
Why should I get this test
Stay Healthy – The results, along with other information, can help your healthcare provider make informed recommendations about your care.
Limit the Spread –  The results of this test may help limit the spread of COVID-19 to your family and others in your community.
Covid-19 tests for Individuals
HOW IT WORKS & FAQ
Learn how to order tests, where to get tested and what to expect. 
What do the results mean?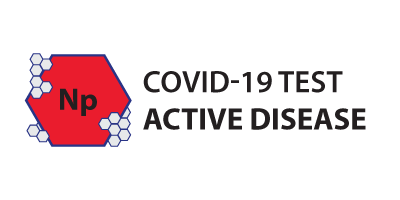 The COVID-19 Active Disease Test or Molecular LDT COVID-19 Authorized Test is designed, for use in a laboratory, to detect nucleic acids from the virus that causes COVID-19 in respiratory specimens, for example nasal swabs or saliva.
Active Disease test FAQs
How to order a test?
Click the red button above for the desired test (Rapid Antigen, PCR SalivaDirect™, or PCR RUSH) then complete the appointment form.
Who performs the Active Disease test?
Currently EDP Biotech performs Rapid Antigen testing on-site and collects saliva and nasal swab specimens for PCR testing by our trusted reference laboratory partners.
How do I pay for the test?
You will self-pay online using your credit card.  Contact Us for free testing eligibility and options.
Where is the testing center?
EDP Biotech's testing and sample collection center is located at 6701 Baum Dr., Suite 110, Knoxville TN 37919.  Drive to the back of the building. The testing and collection center is marked with a sign.
Do they take my insurance?
EDP Biotech does not take insurance, self-pay only, however we supply all the correct documentation to file your own insurance claim.
How long does it take?
Your visit for the Rapid Antigen test, or collecting nasal swab or saliva will take about 10-15 minutes.
What happens during Testing?
You will be admitted to the testing and collection facility.  We will use either a nasal swab or saliva collection tube to perform the Rapid Antigen test or collect the specimen for PCR testing, depending on test type desired.  You may experience discomfort with taking a nasal swab collection. 
How are results delivered?
When the test is complete, results will be delivered by email or USPS.  Email is the fastest way to get your results.
What do the results mean?
Positive Result:
If you have a positive test result, it is very likely that you have COVID-19. Therefore, it is also likely that you may be placed in isolation to avoid spreading the virus to others. There is a very small chance that this test can give a positive result that is wrong (a false positive result). Your healthcare provider will work with you to determine how best to care for you based on the test results along with medical history, and your symptoms.
Negative Result:
A negative test result means that nucleic acids from the virus that causes COVID-19 was not found in your sample. For COVID-19, a negative test result for a sample collected while a person has symptoms usually means that COVID-19 did not cause your recent illness.
However, it is possible for this test to give a negative result that is incorrect (false negative) in some people with COVID-19. This means that you could possibly still have COVID-19 even though the test is negative. If this is the case, your healthcare provider will consider the test result together with all other aspects of your medical history (such as symptoms, possible exposures, and geographical location of places you have recently traveled) in deciding how to care for you.
It is important that you work with your healthcare provider to help you understand the next steps you should take.
Have Questions?
Talk With An Expert
We are here to support our community.  If you have any questions about which test to get, how testing works or where to go, just give us a call.
Better Results.  Faster Turnaround.
Why Choose a Local Lab
Faster Turnaround
In response to the current pandemic, EDP has converted a sizable portion of our operation to providing COVID-19 Testing Services. Unlike large labs with many tests, we focus only on your COVID-19 tests.
Local Testing
No long wait times, get an appointment right away.  Just purchase a test or make an appointment with one of our preferred providers and you can even be tested on the same day.
Excellent Customer Service
No waiting on hold or long confusing phone systems.  Have questions?  You'll talk to an expert each time you call.
Customtized Solutions
We believe one size really doesn't fit everyone.  We work with local employers, healthcare providers and educators to create testing soluitons that meet your needs.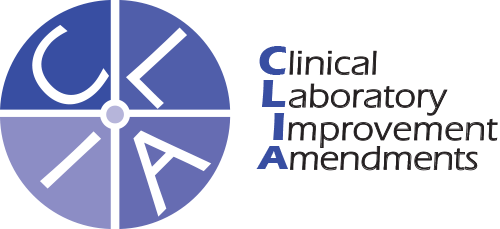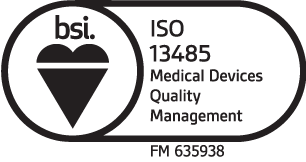 Who is EDP Biotech
We are committed to developing simple, accurate and cost-effective diagnostics that detect disease early.
EDP Biotech Corporation is a privately held medical device company focused on the development and commercialization of immunodiagnostic tests.
EDP performs research and develops products to identify and purify proteins present in the early stages of biological changes for production of in vitro diagnostic tests whose primary target is early detection.
In response to the current COVID-19 Pandemic, EDP Biotech has converted our facilites to perform and distribute COVID-19 Tests. Our mission remains the same, detect early and save lives.