COVID TESTING SOLUTIONS FOR BUSINESS
Rapid Response Team
Faster Turnaround
Workforce Re-entry
Employee Travel
Risk Mitigation Planning
Reduce downtime
Fully Managed Testing Solutions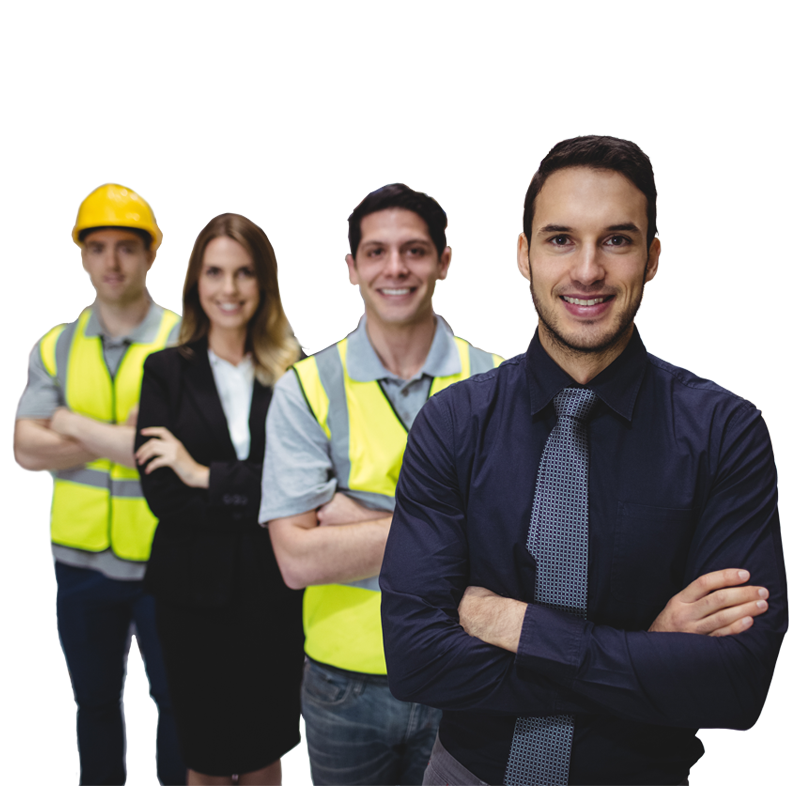 program overview
On-site RAPID covid-19 Testing SOLUTIONS
Available for employers, schools or other larger organziations.
Our team will travel to your location, setup a testing day and perform onsite testing for your organization.
Testing for all your employees
Everything will be brought to you
Antibody Test for vaccine status
Rapid Antigen Test for exposure
PCR and RUSH tests for corporate travel
Bulk Pricing
COVID TESTING SERVICES FOR BUSINESS details
HOW IT WORKS
Our On-Site COVID-19 Testing Solution for employers, schools, and larger organizations is designed to help you efficiently test your staff.
Start by filling out the form on this page and one of our team members will get in touch to fully manage your solution, including schedule, testing logistics, and bulk pricing.
Our team will arrive on-site to perform either nasal swabs, saliva collection, or blood collection from your staff.  Alternately, if you have your own licensed on-site medical staff our team will provide all the test kits, and documentation needed and will pick up your completed test samples.
When samples are collected we will transport them back to our lab in Knoxville TN.
Results will be delivered directly to your employees and HR Representative.
We offer repeat testing days or one-off tests for new employees or employees who need to travel.  Just ask when you call.
Customized Testing Solutions
Talk With An Expert
Have questions?  Need results?  We are a local company dedicated to serving our community as we all get back to work.
Better Results.  Faster Turnaround.
Why Choose a Local Lab
Faster Turnaround
In response to the current pandemic, EDP has converted a sizable portion of our operation to providing COVID Testing Services in Knoxville. Unlike large labs with many tests, we focus only on your COVID-19 tests.
Local Pickup
Skip waiting for the mail, our couriers pick up samples at the end of the day ensuring your tests starting processing first thing the next morning.  If your participating in our On-Site Testing Program we will collect samples on site.
Excellent Customer Service
No waiting on hold or long confusing phone systems.  Have questions?  You'll talk to an expert each time you call.
Customized Solutions
We believe one size really doesn't fit everyone.  We work with local employers, healthcare providers and educators to create testing solutions that meet your needs.
Who is EDP Biotech
We are committed to developing simple, accurate and cost-effective diagnostics that detect disease early.
EDP Biotech Corporation is a privately held medical device company focused on the development and commercialization of immunodiagnostic tests.
EDP performs research and develops products to identify and purify proteins present in the early stages of biological changes for production of in vitro diagnostic tests whose primary target is early detection.
In response to the current COVID-19 Pandemic, EDP Biotech has converted our facilites to perform and distribute COVID-19 Tests. Our mission remains the same, detect early and save lives.
Ready to get started?
Give us a call or fill out the form
865-299-6250