CONTRACT TESTING
EDP will get your research done on time, under budget, and with successful results.
Why Choose EDP?
Rapidity
Pricing
Customer Service
Experience in USA and EU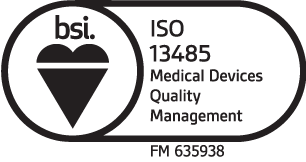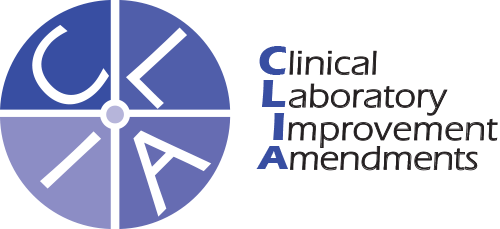 Why select EDP Biotech as a partner
What we do
EDP is an organization who understands how difficult it is getting a product from idea to market. Our years of operations in the Oncology and diagnostic fields allow us to see and experience all the challenges, victories, and other contexts in moving products from lab to patients. It has also instilled the importance of quality data generation and documentation. Our staff and scientists continually innovate and refine processes to offer excellent service in managing complex research projects.
We at EDP Biotech feel a responsibility to share our years of experience creating, navigating, and verifying products. A component of our mission is to assist new and startup Biotechnology organization seeking to venture down the path we have traveled many times.
EDP Biotech consists of research staff, talented consultants, and laboratories dedicated to helping anyone generate the precious, required data for bringing a product to market. Our flexible and customizable multiplex assets in combination with our talented research staff can provide any organization with the highest-level laboratory and research services.
Our CLIA lab and other projects provides a reservoir of whole blood, plasma, and serum specimens, in which to provide validated samples to trials.
Protein and antibody testing
Validation studies:
Cross-reactive/Analytical specificity
Class specificity
Clinical agreement study
Matrix equivalency
Multiple assays can be performed on our multiplex systems, allowing for a high degree of customization, rapidity, and flexible protein discovery and validation.
Services tailored to suit the needs of many
WHO WE WORK WITH
EDP Biotech can provide contract testing services for multiple applications including drug/biologic discovery, in vitro diagnostics, point of care use, liquid biopsy, clinical trial and cancer monitoring, agriculture, veterinary medicine.
Global BioPharma, Biotech, and academic biomarker discovery centers for protein target screening, multiplex assay development, clinical validation.
Small biotechs/customers who need Analytical/Clinical Lab services that do not have the budget to support a CAPEX instrument spend.
CLIA Labs investigating new protein biomarkers for LDT development.
CROs with contracts requiring serology analysis and/or independent validation of data/results.
Customized Testing Solutions
Talk With An Expert
Have questions?  Need results?  We are here to support you.  We are responsive and will get you the answers you need right away.
Enagage EDP Biotech for your contract Testing Needs
Give us a call or provide some information and we will call you.
865-299-6250