One Simple Blood Test Could Save Your Life
Learn about EDP Biotech Corporation's Early Detection Products
Detects early stage Cancer and pre-Cancer in clinical research studies
Non-invasive, simple blood test
Accurate
Cost effective
Rapid turn around time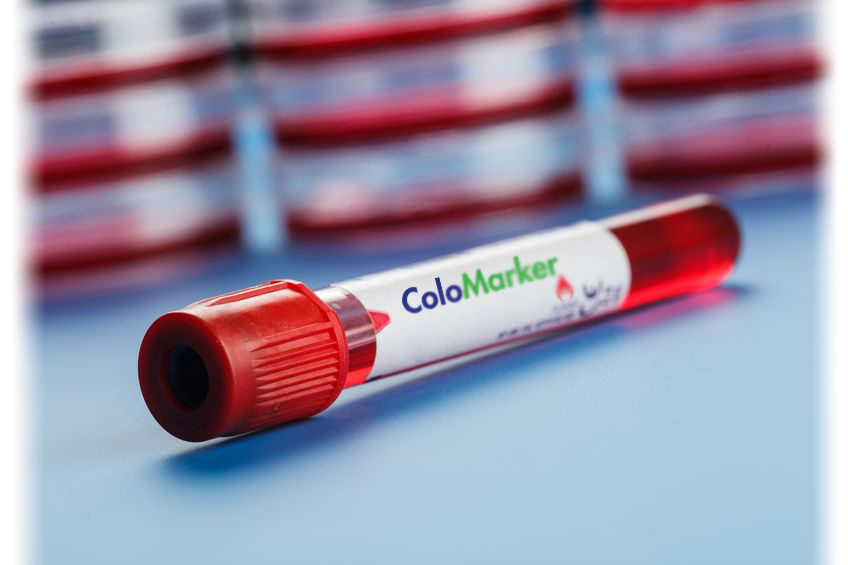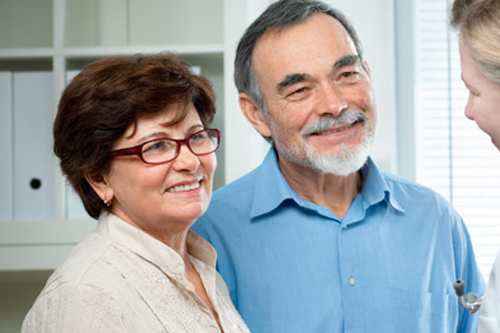 For Patients
ColoMarker® is a convenient, cost effective blood test for colon cancer that gives you confidence that "negative" is truly  negative".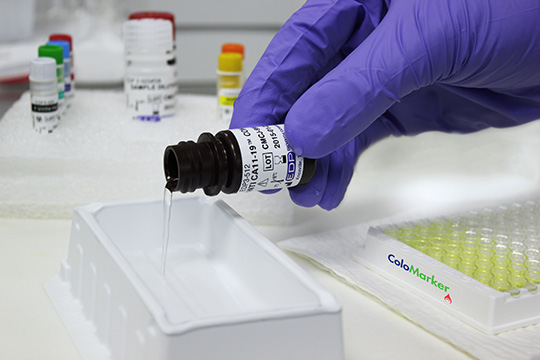 For Labratories
ColoMarker® uses blood serum and available ELISA technology in a sensitive, accurate test.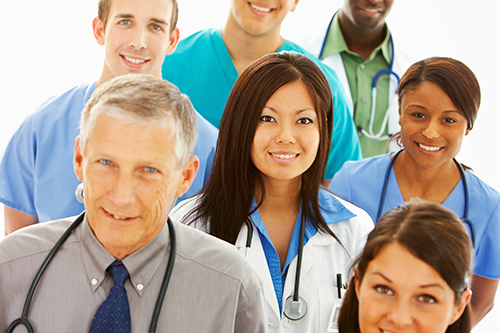 Healthcare Professionals
Simple blood test has shown to detect early state Colon Cancer with 98% sensitivity and 84% specificity in clinical research studies.